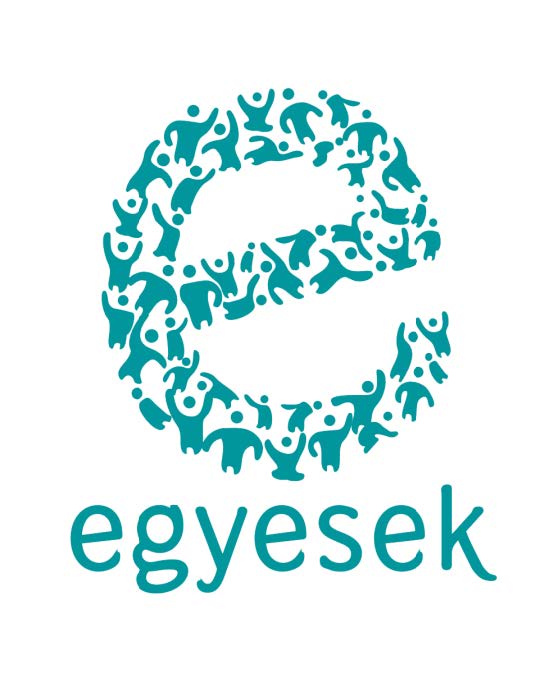 ABOUT EGYESEK
Egyesek Youth Association is a group of active, passionate and committed youth workers, trainers, coaches and
volunteers. We contribute to communities where people are aware of their own freedom of choice, they do what they love
and connect with each other peacefully.
We organize local and international youth projects for 18 years. By methods of non-formal learning we aim that young
people explore their own strengths and resources using them consciously to fulfill their personal and professional life. To
reach that, we do trainings and volunteer activities. We support active young people, informal groups and youth workers,
and promote volunteering.
We are member of several international networks: CCIVS, Alliance of Voluntary Service Organisations and International
Synergy Group.
We organise international youth trainings based on specific themes, such as personal and creativity development, dance,
media, communication, coaching, improvisational theatre. We are active in hosting international volunteers for more than
10 years. We frequently organise short- and long-term EVS projects and also realise international voluntary camps,
workcamps.
We gained many experiences in cooperating with local communities as we run grass root outreach youth work in one of
the most disadvantaged region of Hungary, Nógrád county, where international volunteers also support our activity for more
than 6 years.
We have created an informal network among our local partners by working together in order to organise meaningful
activities for local children and youngsters.
As a great success of our fruitful cooperation, in 2017 many of them (youth organisations, municipalities, informal local
groups) joined us in the world of workcamps and decided to host international volunteers and involve them in their activities.