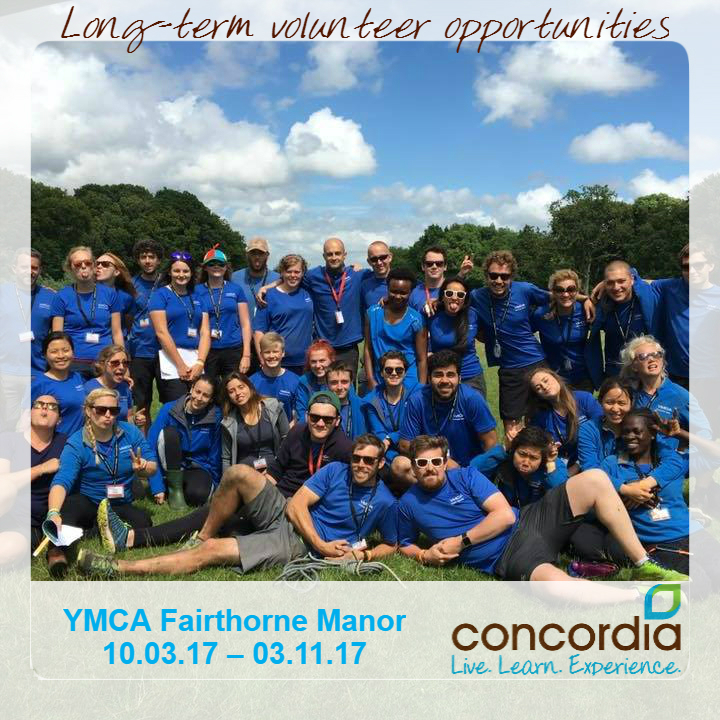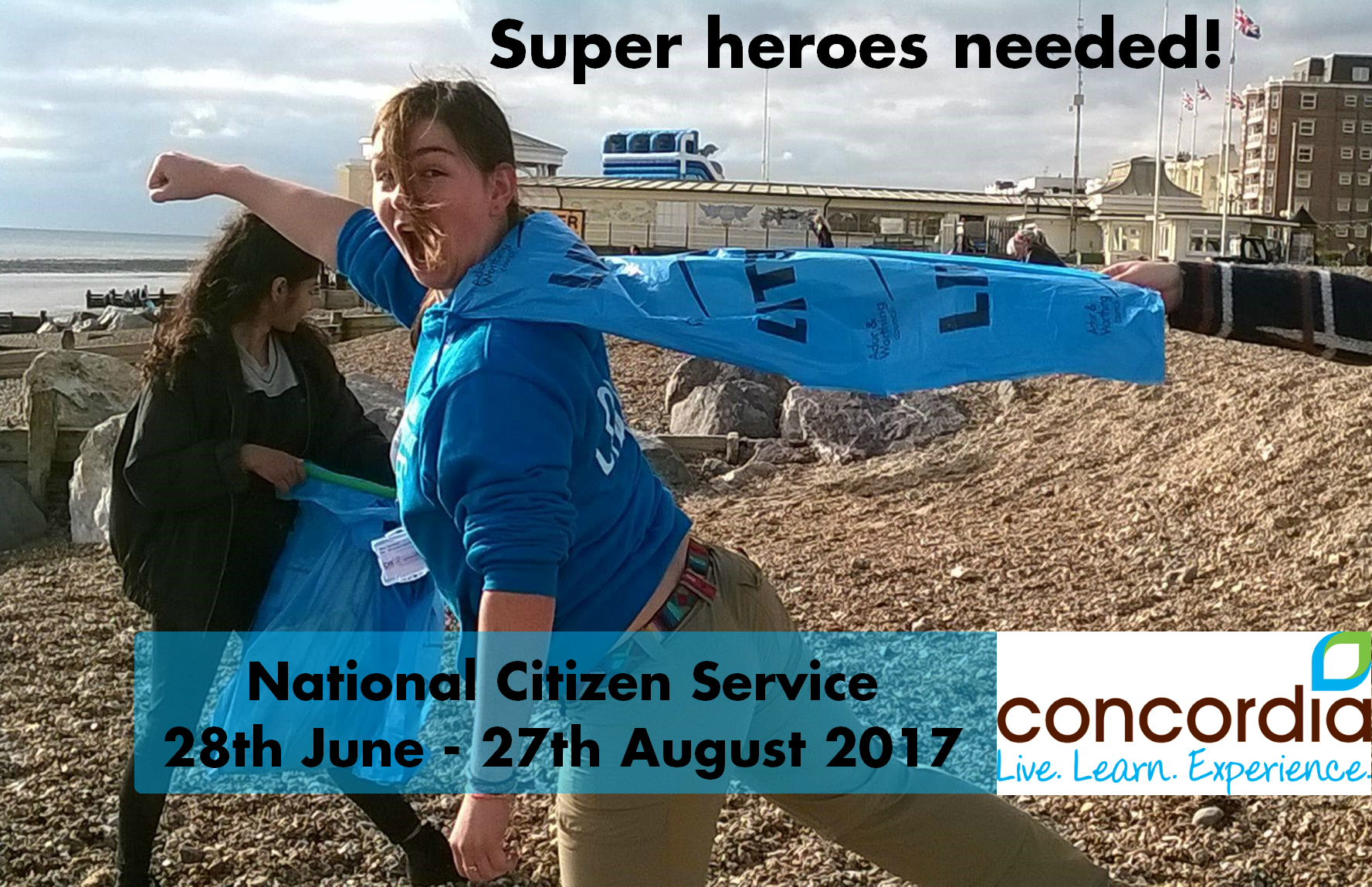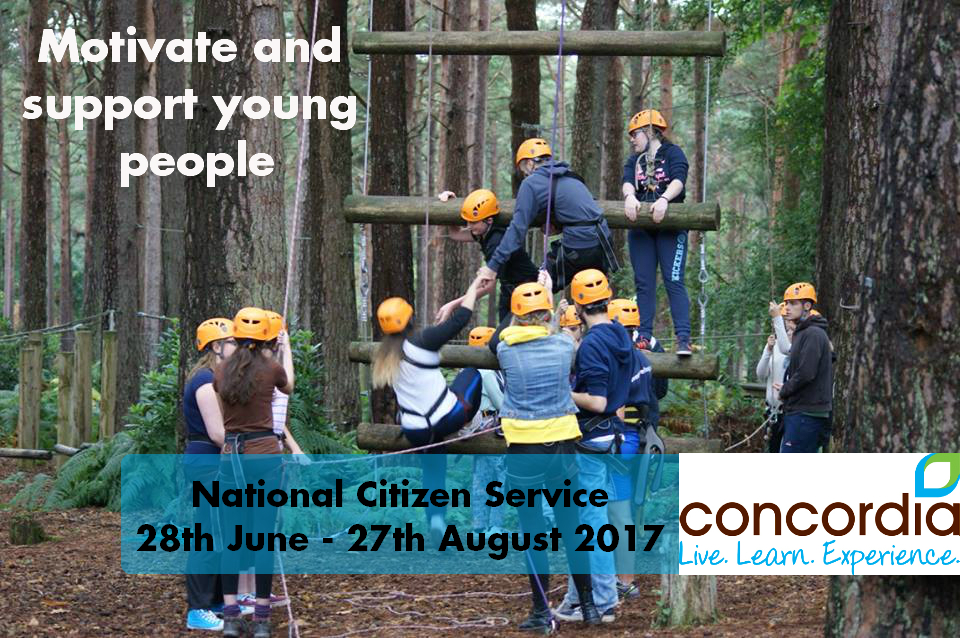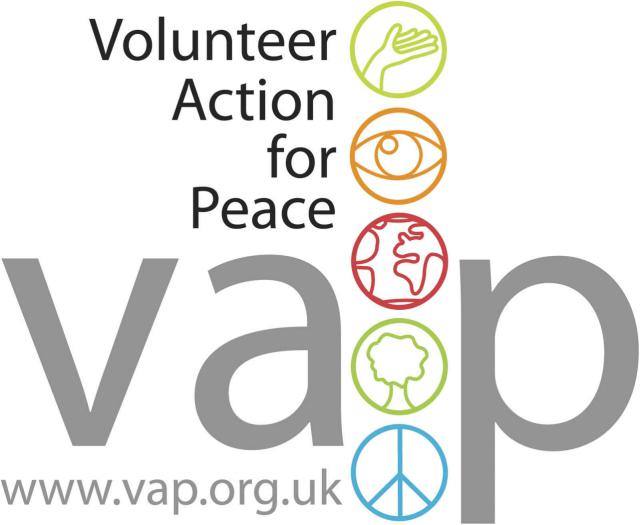 Who we are
Volunteer Action for Peace (VAP) is a UK based charity organisation which works towards creating and preserving
international peace, justice and human solidarity for people and their communities. Through a range of working projects
both in the United Kingdom and around the world, VAP provides volunteers with opportunities to work together with people
from around the globe and in partnership with local groups to enhance and empower communities.

What we believe in
Volunteer Action for Peace believes in a society of peace, justice and human dignity and solidarity which shows responsible
stewardship of the Earth's biosphere.
Our vision is shared and expressed through a network of partner organisations in the UK and in over 80 countries worldwide to affirm the fundamental causes of lasting peace and sustainable development.
We work towards human justice and peace through support of cultural, socio-economic and political freedom for all people
and the preservation and conservation of natural ecosystems.
We believe in working through development education and intercultural learning and practical interventions through
international voluntary service.

What we do
VAP runs a small but well established programme of short and medium term projects in the UK and mostly works in sending volunteers abroad. Due to the large experience of our staff and Committee members in that field, we are specialised in
North-South-North exchanges.
Each year, Volunteer Action for Peace offers a comprehensive weekend training programme to help prepare volunteers
who are going to participate in projects abroad as well, as volunteer co-ordinators for projects in the UK.
The two groups for which the VAP training programme is designed are:
- Volunteers based in the UK who have been placed on volunteer projects abroad.
- Volunteers who will be co-ordinating projects in the UK.

This exciting weekend of training covers volunteers' expectations and concerns, intercultural learning techniques, global
development issues, practical and health information, and the philosophy behind international volunteering. Alongside the
full-group sessions, there are also more individualised sessions to focus on specific aspects, such as long-term
volunteering, European Voluntary Service, volunteering in developing countries, and how to co-ordinate a project.

Introduction
Concordia is a charity that began after the Second World War. Our aim is to bring people from different countries and
cultures to work together towards a common goal. In turn it is hoped this will help break down cultural stereotypes and lead
to greater international understanding and peace. There are two ways in which we do this. The first is the long running
farm scheme. This enables students from other countries to come to the UK to undertake seasonal paid work and
participate in our educational training programme. The second is the volunteer programme which works on an exchange
basis; sending UK volunteers abroad and receiving international volunteers to work on volunteer projects in the UK.

The volunteer programme began in 1993 when we hosted our first international volunteer project with the Countryside
Service of Brighton. The project involved undertaking environmental work in the beautiful South Downs. Since hosting this
project Concordia joined a network of other similar organisations known as the Alliance of European Voluntary Service
Organisations and it is though this network that we exchange volunteers. Today we send around 150 volunteers a year and
place over 100 volunteers from abroad on short term projects in the UK. We also offer longer term opportunities for
individual volunteers to assist our host organisations for several months called our Long and Medium Term Volunteer
Programme (LMTV).

Our projects in the UK are all community based and can involve either environmental work, working with children or people
with special needs or setting up events which need support from volunteers for example helping to run festivals. There are
usually between 5 and 12 volunteers placed on a project and when necessary we place 1 or 2 co-ordinators to help the
group.
General Information
Volunteers who participate in a Concordia volunteer project come from a diverse range of backgrounds, nationalities and
cultures and have different abilities and experience. It is this diversity that makes the projects such a unique and fun
experience. All volunteers that participate apply through our partner organisations abroad and must meet the following
criteria:

be over 18 years of age

be open minded and flexible

be able to communicate in English without difficulty. Some projects that include working with children may ask that you have a high level of English

be highly motivated if applying to work with children or on social projects

most projects require volunteers to produce a Certificate of Good Conduct/Police check (the equivalent of a Disclosure and Barring Service (DBS check)

be prepared to participate in all aspects of life on the project including the domestic chores such as shopping, cooking and cleaning

be physically fit enough to do the heavy work involved in some projects

be prepared to carry out the work that is expected of them in a responsible manner, with due regard for personal safety

and the safety of others

Concordia Projects
Generally volunteers work 6-8 hours per day with lunch/tea breaks taken on site. Some social projects may require
volunteers to work longer hours depending on the nature of the work. On most projects there are two days off each week
though these are not always two days together and not always at the weekend.

Social Activities
Projects do not offer an organised leisure programme and social activities will depend on the nature and location of the
project. Concordia provides a small budget for one or two group based social activities on each project. The group is
responsible for organising its own free time activities, with help from the group co-ordinators. Volunteers are expected to
bring additional spending money.

Important! Leisure time spent with the other volunteers is central to the international volunteer experience. Therefore,
volunteers are expected to participate in the group based leisure activities and are requested not to arrange personal trips
away from the project at weekends or during the evenings

What the Project Provides:
Food - Most groups will cook for themselves and will receive a food allowance adequate to prepare meals on a self-catering basis. Volunteers will be responsible for organising the shopping, cooking and cleaning. Some projects may be catered
(i.e. meals will be provided for you); if this is the case it will be indicated in the project description.
Accommodation - This will vary from project to project and can be quite basic. It will usually be on the project site, or near
by in a local school, youth centre, in tents, etc. with basic cooking and washing facilities provided.
Insurance - Concordia provides medical insurance for volunteers whilst on the project. This covers accident and illness as
well as third party liability. Personal possessions are not covered. We advise you to take out your own travel insurance for
your personal possessions and travel.
Group Co-ordinators - Concordia place one or two experienced volunteers (usually from the UK) on most projects.
Information sheets including travel information: These are sent to volunteers approximately 6 weeks before the project is
due to start.